Earn as Social Media Content Creators on Narrators
Be rewarded for your creativity and work with iconic brands.
Trusted by +100 leading brands​
The biggest brands are working with us, Samsung, Adidas, Sephora, Zalora, L'Oréal and many others trust our algorithm and velocity to run campaigns. We have earned trust thanks to our unique capability to process content and data seamlessly.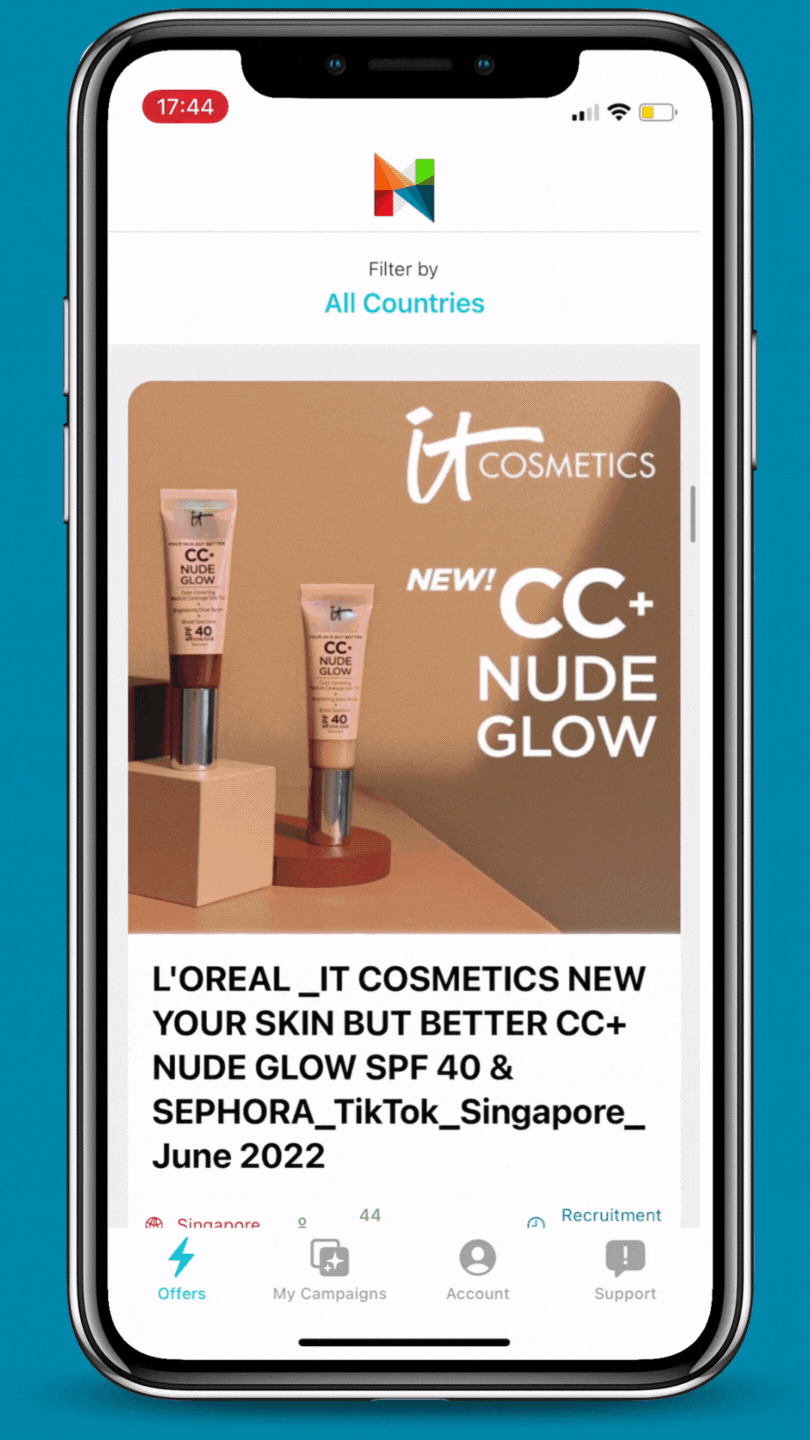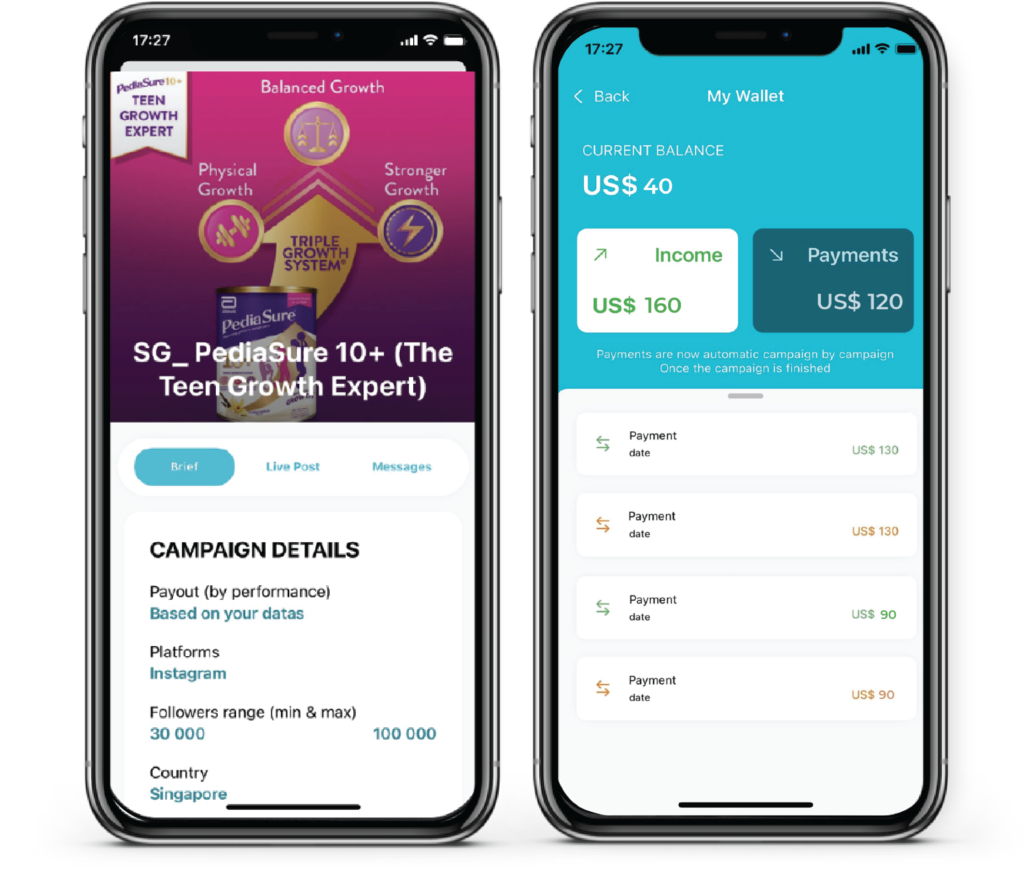 Get paid for your stunning, authentic photos and videos. Narrators connects the power of the Instagram generation with exclusive brands you love that need your creativity and passion. Your Wallet is always updated and reflecting the performance of your work.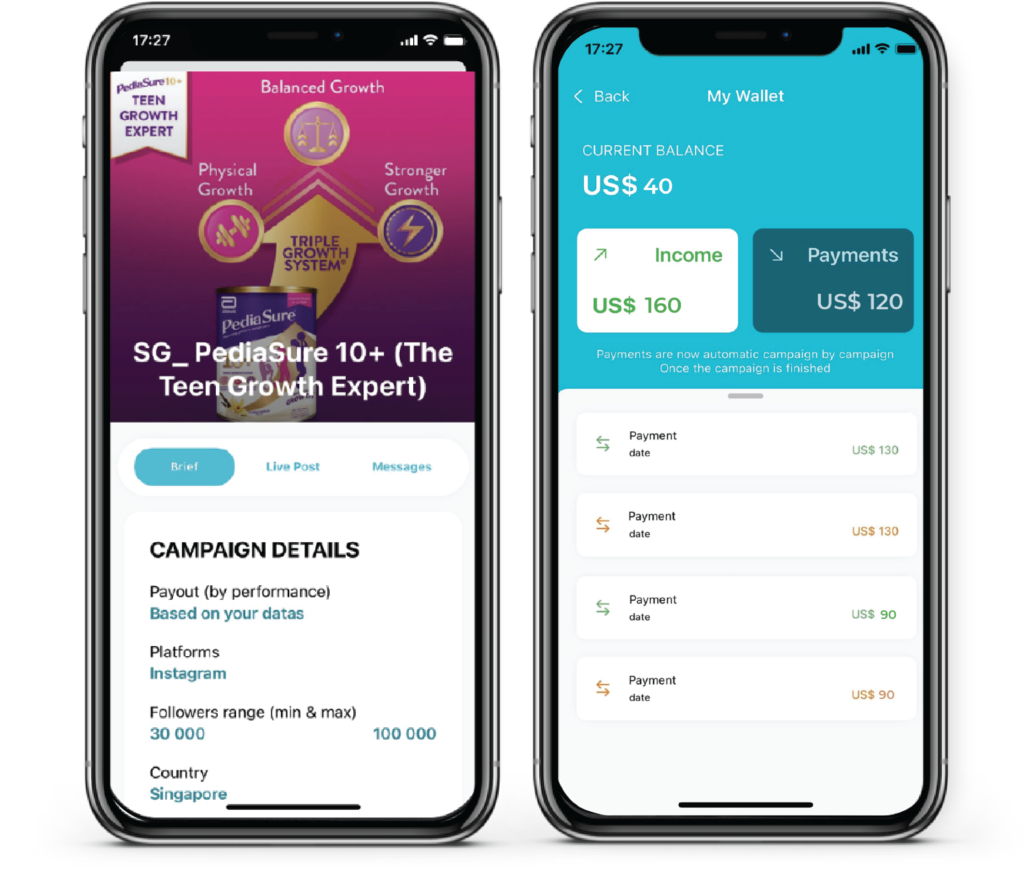 We provide a team of Influencer success managers to coach you and ensure your success. Our team of Influencer success managers will assist with your on-boarding and campaign execution whenever needed.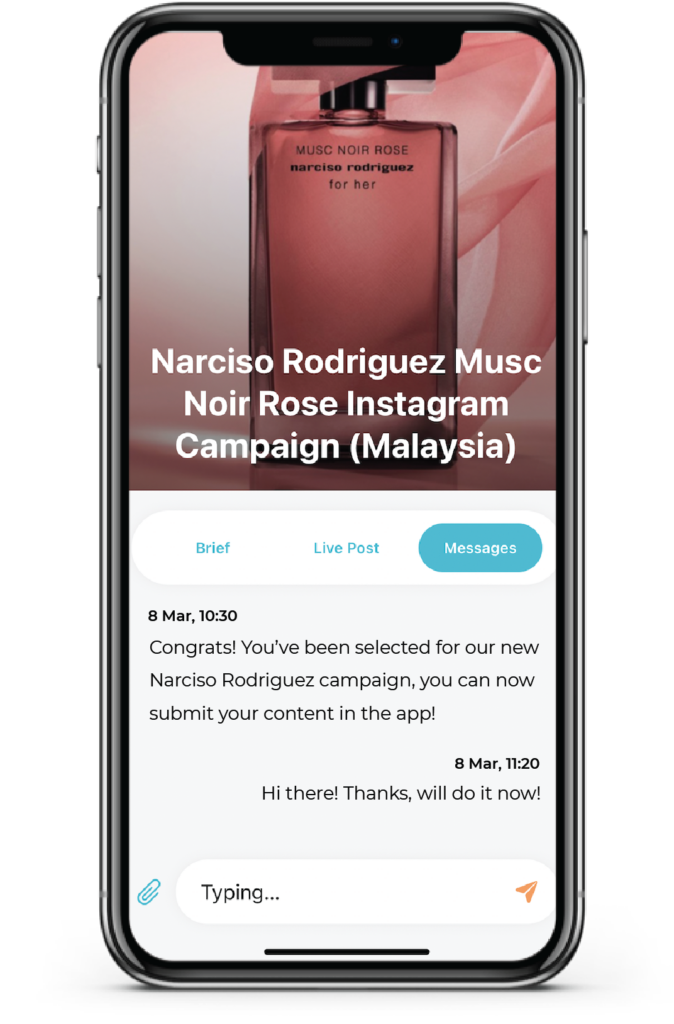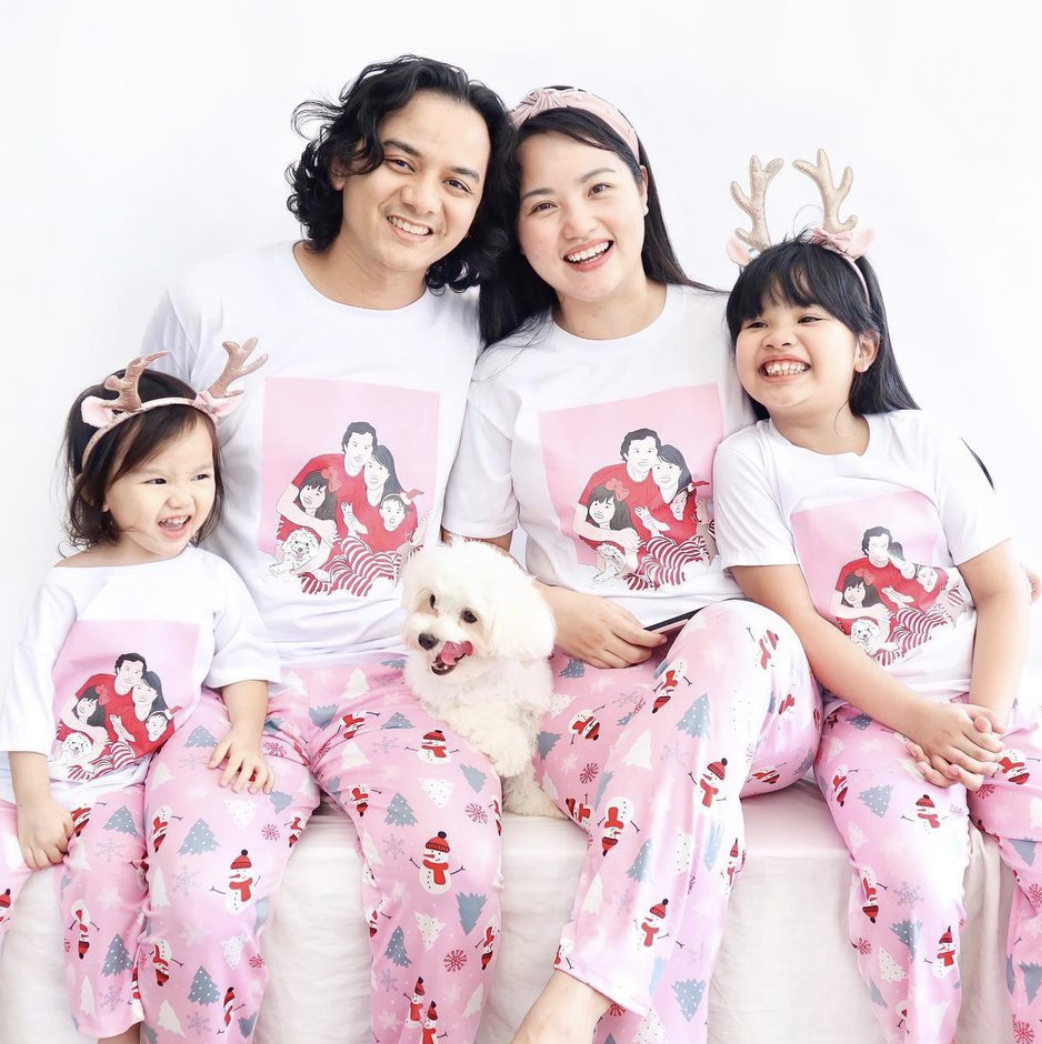 @mommy.nicole
18K followers
I've been working with Narrators since 2019 and it has always been easy working with them. From the application process up to the approval of posts, the platform is organized and very easy to use. I am proud to be a "Narrators" of my own story. 💕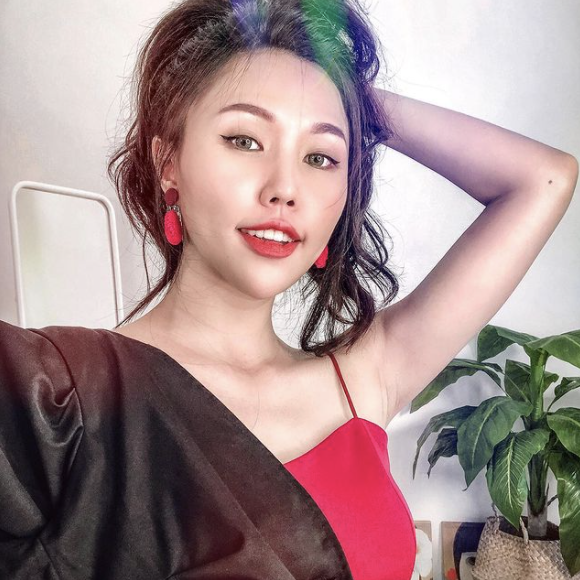 @reneeng_wenwen
53,7K followers
Thank you for all the collaborations from @narrators. I love how the team explains the campaign details and assists me when I have a problem! Happy working with them! Looking forward to more collaborations with them! 🙌🏻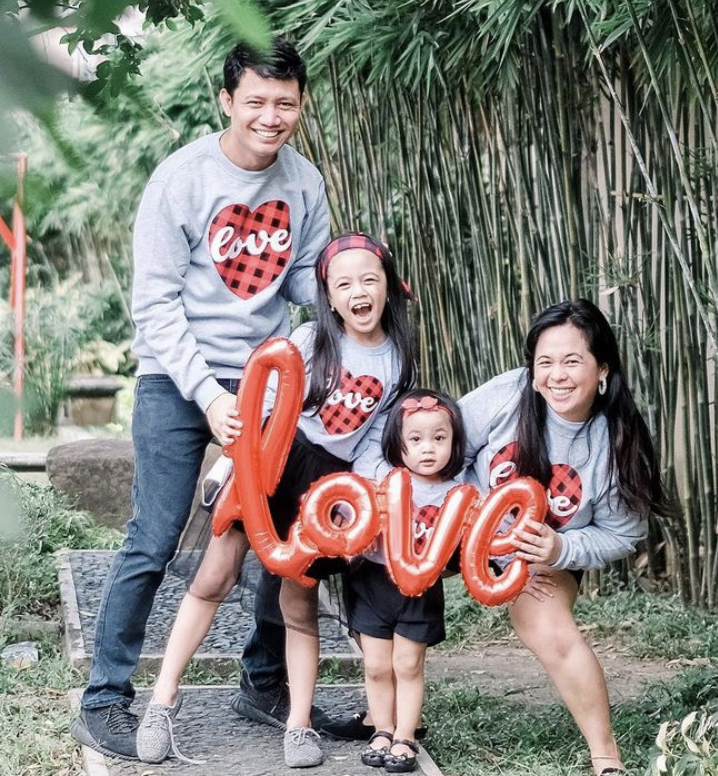 @mhyian
14,2K followers
Working with Narrators Community is like working in a happy, healthy and family environment. They treated us well and with understanding, respect and with a sense of belongingness. Always Happy working with them! ☀️