Influencer marketing case study for Similac Mum on Narrators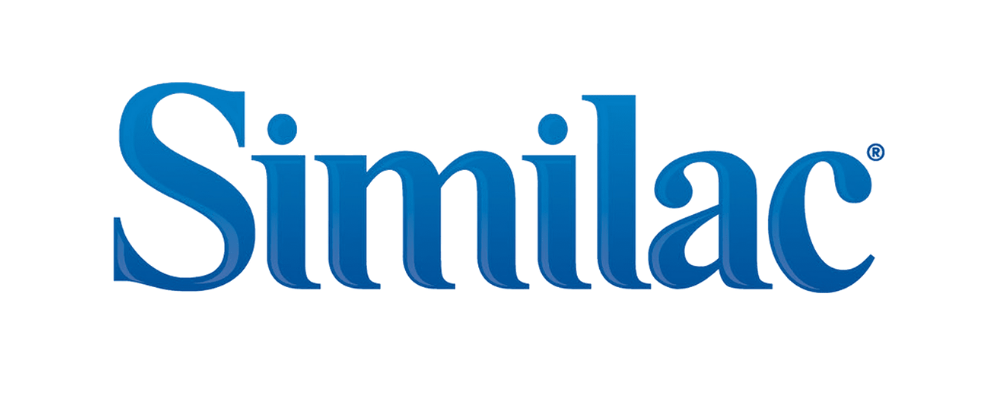 Similac was looking to increase awareness and trial of their Similac Mum healthy maternal milk. The campaign targeted pregnant & breastfeeding mothers who want to find a way to balance what's good for them along with what's good for their baby. Narrators was tasked to engage 10 influential mums to participate in the campaign and create 1 Instagram photo carousel and 1 Instagram video featuring the unboxing of the new Similac Mum milk. 
The campaign generated 10 pieces of original content including Instagram photos and videos of the influencers sharing about the product and also about their personal stories being a mum/mum to be. The campaign garnered more than 500K impressions and 75K engagements across the platform. 
Nb of Posts                       
10
Engagement                    
75K
Total Reach
                       500K
ER 
                                        11%