How Narrators activated 19 Singapore-based creators to help the Health Promotion Board (HPB) promote their new campaign "Less sugar, more flavor".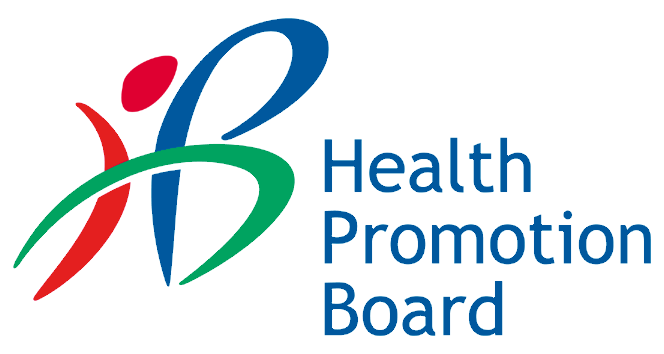 Health Promotion Board ran a campaign titled, "Less Sugar, More Flavour," to promote Singaporeans to choose/purchase beverages with less sugar. In conjunction with the campaign, HPB held a series of pop-up café activations named, "Ah Heng's Drink Stall," in the streets of Singapore to showcase a variety of bespoke lower sugar drinks.
The campaign was broken into 3-parts and creators were tasked to do the following:
Pre-Launch: Showcase their own homemade lower-sugar drink.
During Launch: Head down to Ah Heng's Drink Stall and take a photo of their chosen drink, highlighting the theme of the event and advocating for lower-sugar drinks.
Post Launch: Create a video to build awareness of upcoming smaller activations, sharing their favourite moments from the "Ah Heng Drink Stall" event.
Narrators helped HPB recruit 19 health enthusiast creators across Singapore to find creative ways to incorporate the lower-sugar drink into their routine. 57 pieces of content were generated throughout the campaigns, over-delivering the projected reach and engagement KPIs.
Posts                                57
Reach                               541K
Engagements                 32K