Influencer Marketing Case Study for Nestlé Purina on Narrators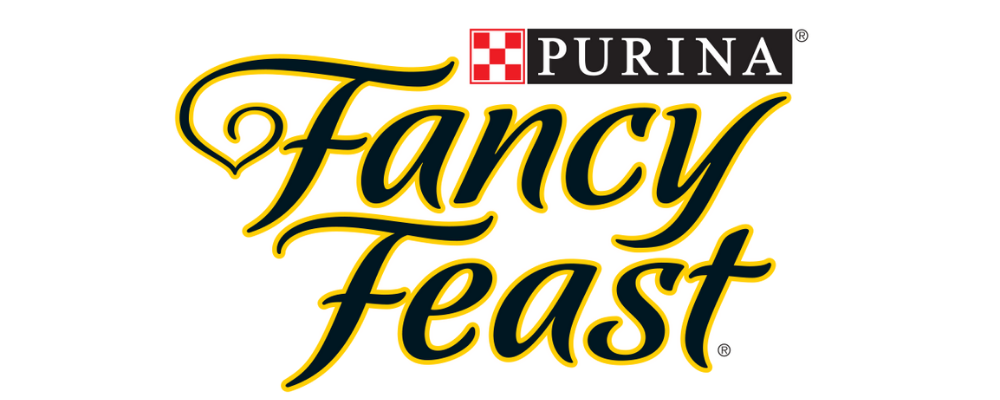 Cat parents and pet micro-influencers participated in this furtastic campaign which aimed to generate awareness and consideration for Nestlé Purina Fancy Feast. Selected influencers kicked off the campaign by attending the Tea Purr-ty event, and following it up with posts over phases which include product trial and purchase through eCommerce channels.
A total of 18 influencers were selected to create a mix of photo and video posts for multiple phases of the campaign. The influencer contents were effective in generating conversations which showed usage of and high interest in the product. Overall, the Fancy Feast campaign overdelivered both reach and engagement, with 72 content pieces created for the brand.
Nb of influencers           
18
Total Reach                     
1.3M
Engagements
                 105K
ER                                      
  8%