Influencer Marketing Case Study for Simple on Narrators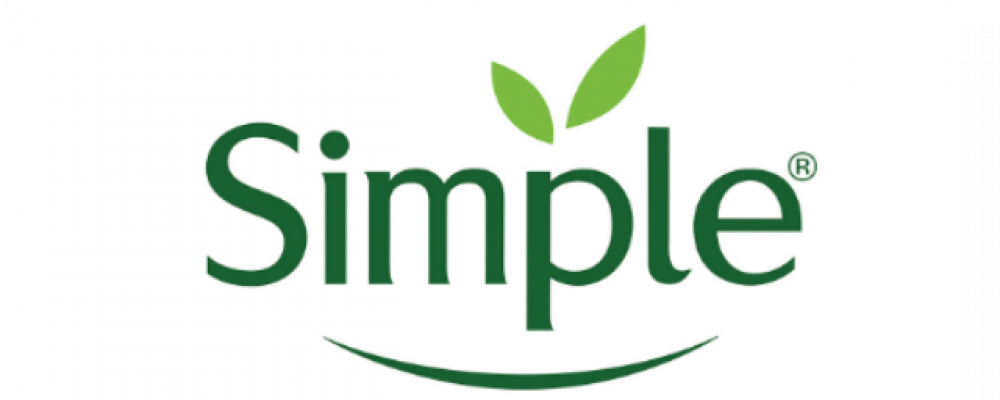 The beauty and skincare industry is a competitive one. SIMPLE, the UK's #1 facial skincare brand with a mission to create products that are kind to skin and to the planet too, needed to adopt a targeted strategy to reach their audience — women with sensitive skin. Simple tasked 42 Narrators micro-influencers from Singapore to not only promote products, but produce authentic content that can draw in new customers and build a cohesive brand identity across all marketing channels. 
85 pieces of content were created  including Instagram Stories and Instagram Videos generating 12,5% engagement rate. The brand owns the full right of the 85 approved contents and can re-use them for their own social channels.
Nb of influencers           
29
Total Reach                     
320K
Engagement                   
40K
ER
                                         12,5%