How Adidas reached 1.26M Instagram users with the Narrators Platform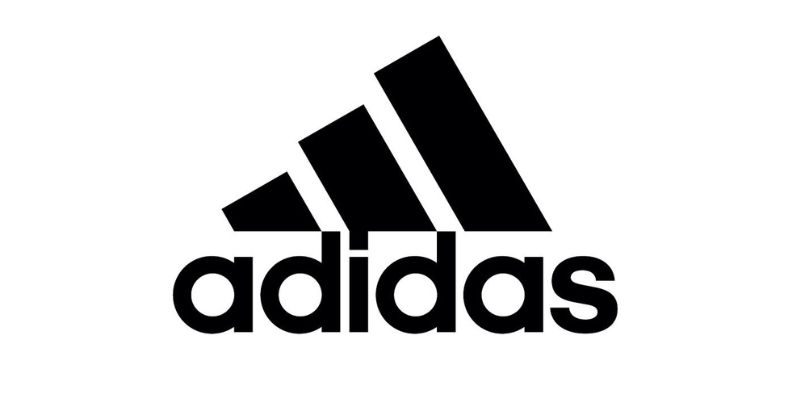 Adidas, one of the oldest companies in the worldwide sporting goods industry, reached out to Narrators for the launch of their new #adidasForum collection in the Philippines. 
The aim of the campaign was to drive awareness about the new Adidas Forum collection and invite influencers' followers for their upcoming virtual hangout. Selected influencers were encouraged to share their own statement about what they believe in; that focuses on the messaging of staying open and breaking free, of progress, and of what they stand for.
Gen Z influencers with a passion for music, arts and fashion were asked to submit 3-5 photos (edited by the adidas team) and 1 IGS using the adidas FORUM filter.
60 nano, micro and mid-tier Gen Z influencers based in Manila were carefully selected for this campaign. They took magazine-worthy pictures with dynamic and powerful poses. Most of the comments were admiring the new product launch or showing support to the story shared by the influencer. This campaign over delivered on reach, engagement and average ER.
Total Reach                      1.26M
Engagements                  64.5K
Influencers                       60