How Van Houten activated influencers at scale in SG and MY.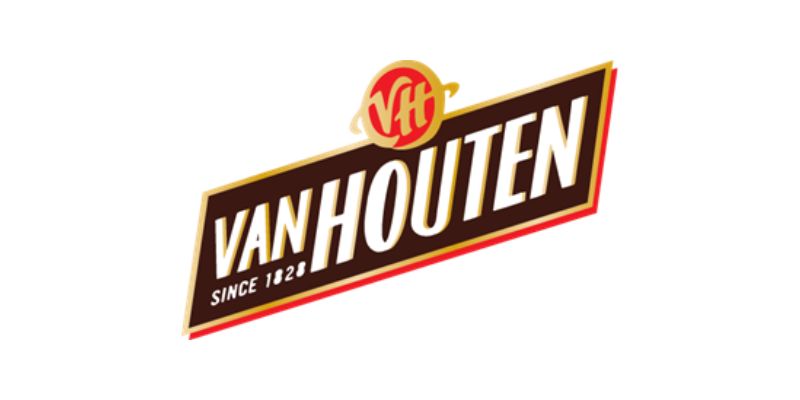 Savoury recipes with Van Houten
Van Houten has been manufacturing cocoa powder since 1828, offering chocolate lovers high-quality and affordable chocolate savoury dishes. Aiming to amplify the discovery and trials of their unique Cocoa Powder, the brand reached out to Narrators to generate creative and engaging social media content across Singapore and Malaysia.
There's nothing like seeing engaging DIY content to inspire people to create something themselves. The brief to Narrators creators was simple, welcoming creativity and out-of-the-box thinking with an overall message of inspiration to easily cook savory recipes any time of the day with Van Houten Cocoa Powder.
The Narrators platform and team helped Van Houten recruit 16 cooking enthusiast influencers across Singapore and Malaysia to find creative ways to incorporate cocoa powder into their cooking. 32 engaging pieces of content were generated throughout the campaigns, over-delivering the projected reach and engagement KPIs across the 2 markets.
Total Reach                      1.43M
Engagements                  42K
Influencers                       16