How SkinArma raised awareness and engagements with Narrators on Instagram.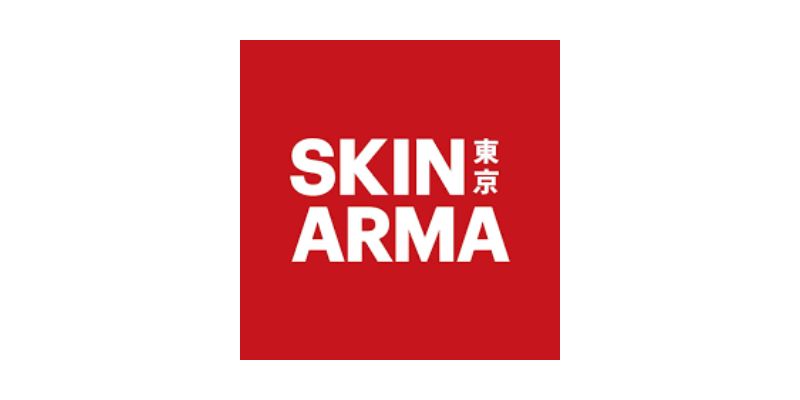 Inspired by Japanese culture and the vibrant Harajuku spirit of Tokyo youth, SkinArma is a contemporary brand designed for the bold at heart. In order to spread awareness among the Gen Z community around their latest Apple Watch cases, SkinArma teamed up with the Narrators influencer platform to produce a creative campaign leveraging nano and micro Singapore –based creators.
20 Singaporean creators aligned with SkinArma's DNA, were recruited to produce native-feel content consisting of: 1 Instagram photo post incorporating campaign-specific tags and hashtags #SkinArma #LiveBold @skinarma.
The SkinArma influencer campaign was a smashing success. With over 10K engagements as well as more than 278K views achieved, the campaign exceeded the projected KPIs. The Narrators strategy brought not only the numbers, but a lot of creative content that the brand could re-use on its own social media channels.
Follower Count               278K
Engagements                  10K
Influencers                       20