How BlueSG used the Narrators platform to activate local content creators to promote their electric car-sharing service in Singapore.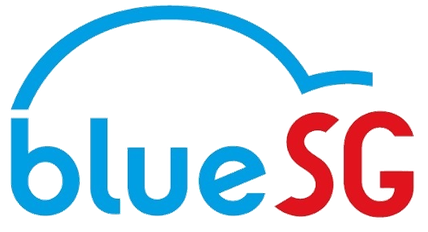 BlueSG, the pioneers of electric car-sharing in Singapore, aimed to leverage the influence of micro-influencers to increase awareness and drive adoption of their service in the country. The company utilized the Narrators platform to identify and activate a group of 12 micro-influencers to share their experiences and promote the convenience and affordability of the car-sharing solution through sponsored social media content.
To effectively promote BlueSG's car-sharing solution, the Narrators team crafted a strategic plan that included utilising a variety of content types: Instagram Carousels, Videos and Stories. The 12 micro-influencers selected for the campaign were provided with a 2-hour credit to rent a BlueSG car, create their content and share their experiences with their audience.
Throughout the campaign, the selected micro-influencers created 24 pieces of content that exceeded the reach and engagement KPIs set prior the campaign. Additionally, their audiences expressed positive interest in trying the car-sharing service, highlighting the effectiveness of the campaign.
Influencers                     12
Reach                               520K
Engagements                 32K