Boosting Brand Awareness with Influencer Marketing: Cecon's Campaign with Narrators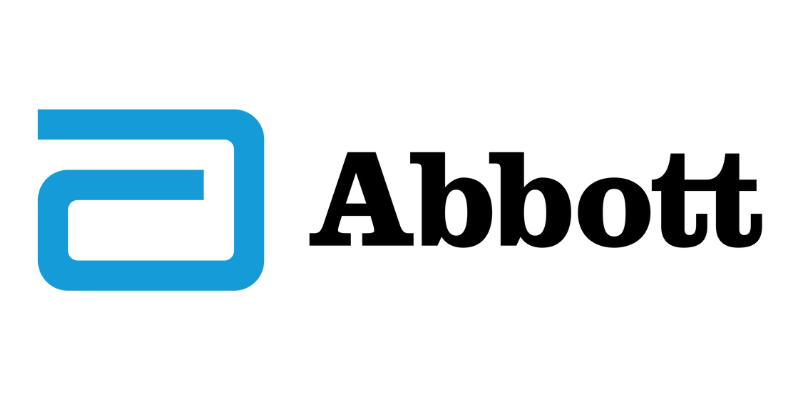 Cecon, a leading dietary supplement brand under Abbott, recently approached Narrators, to help them create a successful influencer marketing campaign in the Philippines. The primary objective of the campaign was to create brand awareness, promote their new product launch, and encourage followers to start taking Cecon Vitamin C, stressing the significance of taking vitamins, especially during the pandemic, to maintain a healthy lifestyle.
To achieve these objectives, Cecon leveraged the Narrators platform to discover and recruit a pool of 100 micro-influencers based in Metro Manila or nearby areas. Each influencer was assigned to create one visually appealing and engaging Instagram feed post and story to showcase the benefits of Cecon Vitamin C in daily life.
The micro-influencers, who were carefully selected by Narrators based on their audience demographics, were a mix of lifestyle bloggers, beauty gurus, and fitness enthusiasts, all of whom had a significant following on Instagram. They were given complete creative freedom to create content that resonated with their audience while keeping in mind the campaign's objectives.
The content generated by the micro-influencers was not only visually appealing but also informative and educational, highlighting the importance of vitamins in a fun and approachable way. Each influencer shared their personal experiences of using Cecon Vitamin C and how it had helped them maintain their health and wellness during the pandemic. They also shared tips and tricks on how to incorporate vitamins into their daily routine, making it seem effortless and easy.
Cecon's influencer marketing campaign with Narrators was a massive success, generating high levels of reach and engagement and creating authentic and relatable content that resonated with their audience.
Influencers                     100
Reach                               2.5M
Engagements                 70K