Boosting Brand Advocacy: Optimum Nutrition's Successful Ambassador Program with Narrators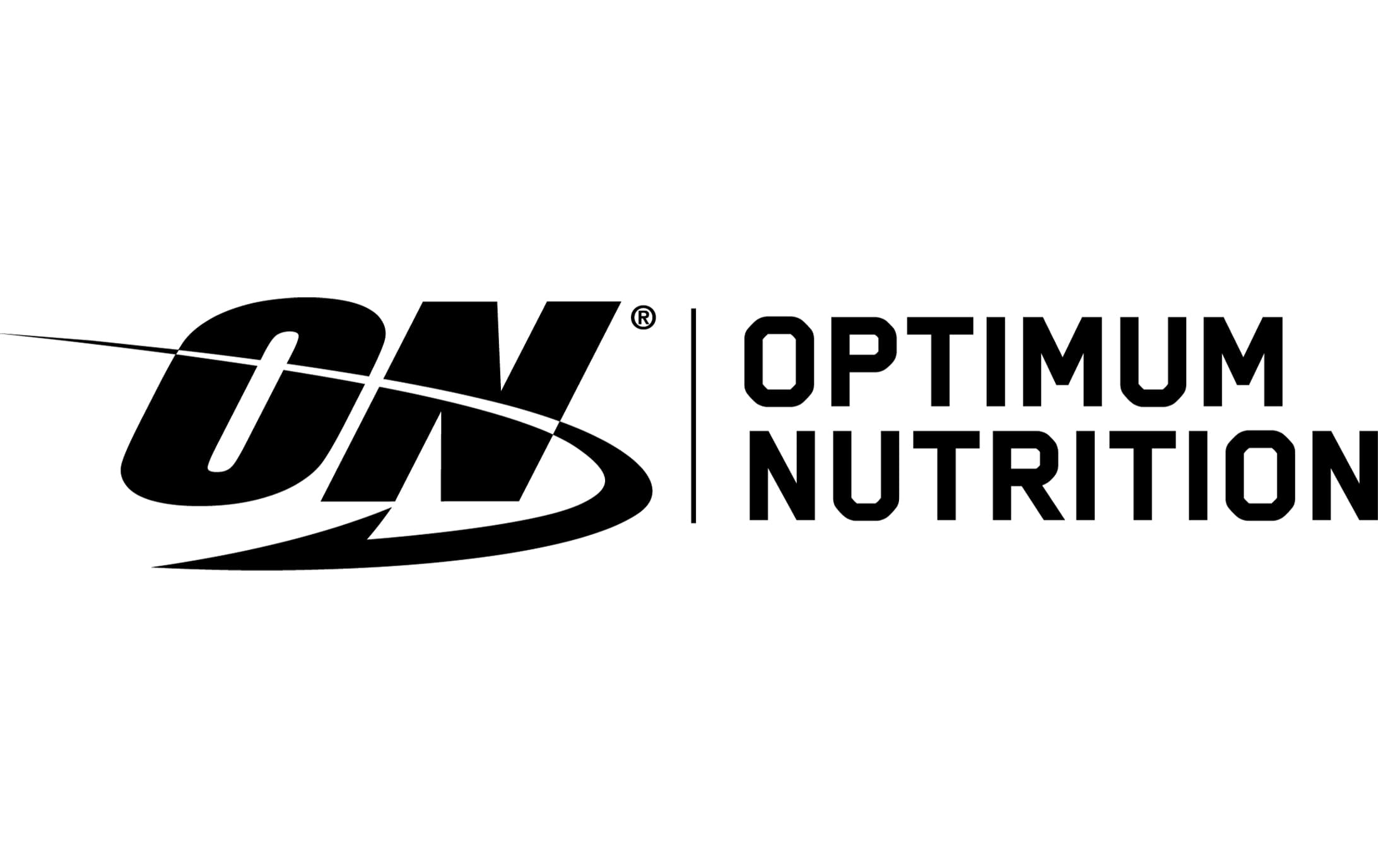 Glanbia is a global nutrition group that currently operates in approximately 130 countries worldwide. One of its brands, Optimum Nutrition (ON) wanted to reach a wider audience by targeting micro and macro-influencers in the sport and fitness industry across 5 SEA markets (SG/MY/PH/ID/TH).
The brand, which was already managing influencer programs in the region, decided to consolidate its strategy and invest in an authentic, engaging, and long-term brand ambassador program to optimize performance and foster a sense of loyalty and trust among its target audience. This was achieved with the support of the Narrators platform and team.
The goals of the campaign were to:
Identify and engage with relevant ambassadors who possess strong brand affinity, true product appreciation, high community interactivity, and embody ON brand's value of "maintaining the very highest standards".

Consolidate ON influencer marketing activities into a single system of record to standardize the approach to brand ambassador discovery and recruitment, campaign management, and performance reporting.
As authenticity, trust and community interactivity lie at the heart of ON marketing strategy, Narrators designed a custom one-year Ambassador Program that was implemented with the intention of carefully selecting a pool of highly relevant influencers who are already aligned with the brand values and who can become true advocates by fully integrating Optimum Nutrition (ON) products into their daily lives.
The entire Ambassador Program from influencer discovery and recruitment, to campaign execution and measurement, was managed through the Narrators Platform where ON was able to:
Publish translated briefs in 5 markets (SG/MY/TH/PH/ID).
Engage a group of active ambassadors with on-brand interests and audiences (based on their socio, demo and audience data).
Manage the campaign with the help and guidance of a dedicated local account manager.
Measure their campaign performance with country-by-country reporting.
13 ambassadors per market were carefully recruited for the program, resulting a total of 65 brand advocates who actively promoted ON throughout the year. The Ambassador Program was a success generating 1298 posts, almost 3M engagements and 62M reach across Singapore, Philippines, Indonesia, Malaysia and Thailand.
Optimum Nutrition's partnership with Narrators highlights the importance of balancing global consistency and local relevance in maximizing the performance and effectiveness of influencer marketing at scale. By using the Narrators platform, the brand was able to track and evaluate the success of its program both regionally and locally. These results showcase not only the strength of Optimum Nutrition's influencer marketing approach, but also the benefit of Narrators' broad geographic coverage in executing campaigns across multiple markets.
Influencers 65
Reach 62M
Engagements 3M