How Samsung leveraged the Narrators platform and expertise for the launch of its new Galaxy S10 smartphone in Malaysia.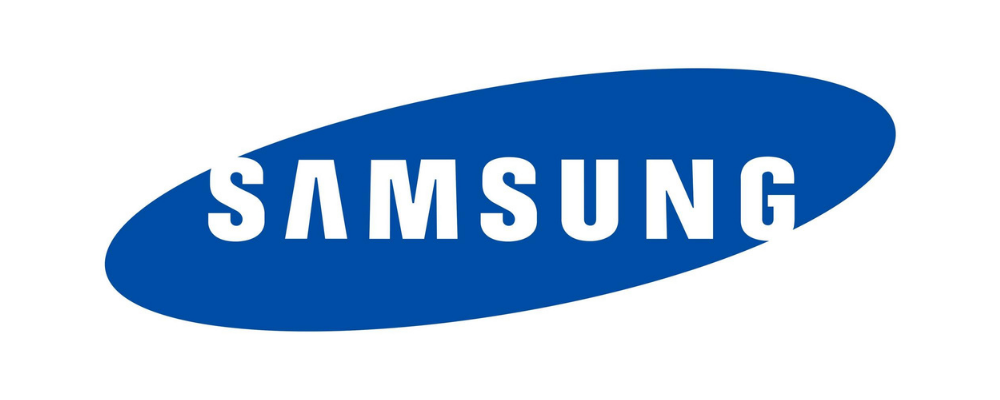 Samsung, one of the world's largest producers of electronic devices (smartphones, TVs, memory chips…) decided to partner with Narrators to identify and activate relevant content creators for the promotion of their new Samsung Galaxy S10 device in Malaysia.
The Narrators team was tasked to recruit 8 micro-influencers in the tech and lifestyle industry to create a variety of content including Instagram photos and videos reviewing the product. Influencers were asked to fully incorporate the Galaxy S10 into their daily lives, to give their followers a real-world sense of how the product could be used.
Samsung's partnership with Narrators was an outstanding success. The campaign was able to reach a wide audience of 4.4 million Instagram users in Malaysia and generated 185,000 engagements. Not only did it exceed its set KPIs, it also created high-quality and creative content that Samsung could repurpose for its own social media channels.
Nb of influencers           
8
Total Reach
                       4.4M
Engagements            
      185K