Vaseline: The power of Skin-fluencers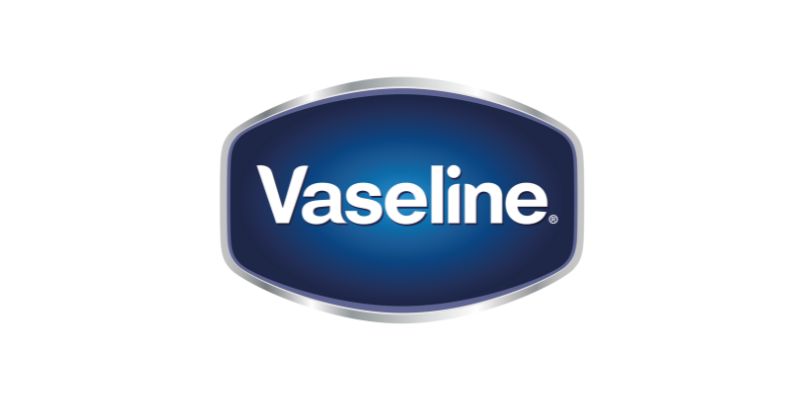 The Unilever-owned skincare brand Vaseline wanted to create an influencer program that would generate brand awareness and hype for the launch of its new twin-pack lip balm in Indonesia, and produce content and conversation that was aligned with their brand values. To execute its program, the brand decided to tap into the power of TikTok. A golden opportunity for Vaseline, as Indonesia is the second-largest TikTok user base with 22 million monthly active users.
Vaseline knew that influencer recruitment, content management and performance tracking were time-consuming and can be thought to manage without the right processes and materials. Therefore, Vaseline partnered with Narrators offering a powerful tool of in-depth analysis and automation to:
Access influencer stats (socio/demo/geo data)
Manage influencers & content creation
Get real-time campaign performance and reporting.
To meet Vaseline's goals, Narrators worked on a creative strategy, tasking influencers to create engaging and fun short-form video content (TikTok dance, challenge…) with their best friend, to promote the launch of the twin-pack lip balm.
Vaseline carefully selected 2 Micro and 7 Nano beauty and lifestyle influencers based in Indonesia. The content created was fun, creative, and the comments received were positive. Thanks to the Narrators platform, the brand was able to track and measure the performance of its campaign which generated 700K reach and 55K engagements.
Total Reach                      700K
Engagements                  55K
Influencers                       9