Studi kasus marketing influencer untuk Labo Labo di Narrators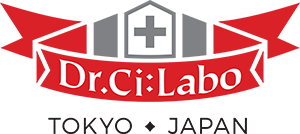 Labo Labo aimed to roll-out the New Era of Pore Care campaign in three markets: Singapore, Taiwan and Hong Kong. For influencers, they wanted to build a community of female influencers aged 20-30 years old who experience the challenges of having oily skin or acne. Narrators pre-screened influencers, and even required the to submit a photo of their skin condition to final confirmation, and also facilitated ensuring they all receive samples of the product. They should also be able to commit to 1 IG story + 1 Carousel (2 photos) + 1 video post.
121 Influencers were engaged to create the content that generated almost 3M reach and a 14% engagement rate across all three markets.
Nb of influencers
121
Total Reach
3M
ER
14%