Influencer Marketing Case Study for Knorr on Narrators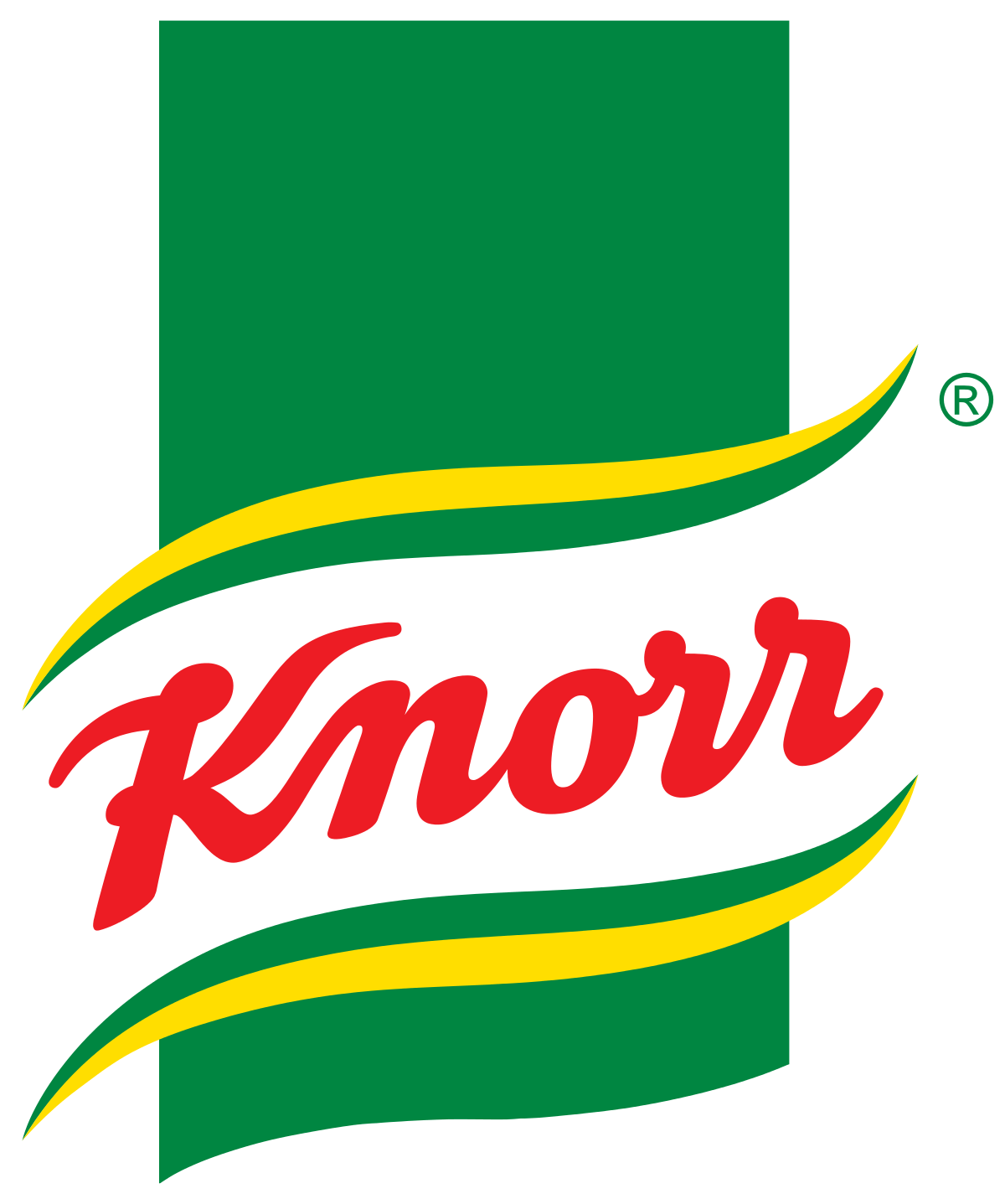 Selected Narrators were tasked to create one Photo and one GIF/Boomerang content each, to show how easy it is to prepare and enjoy Knorr Hot Meals. The approved influencers talked about their personal experience, e.g. why they were excited to try the product plus the other variant and why it's perfect for their lifestyle while mentioning the key product benefits. Mandatory to include the product on visuals and product price in their captions.
Out of 181 influencers who were recruited to the campaign, 13 micro-influencers were selected, who met the following criteria: Philippines-based with a good local following, 18-30 yo., showing interest in food, and with active & on-the-go lifestyles. Apart from overdelivering on the KPIs, the campaign generated a good volume of comments showing a high level of interest in the product/product trial, and reaffirmation of the product's good taste and value for money.
Nb of Posts                       
26
Total Reach                      
400K
Engagements                 72K
ER                                       
18%