Discover how Meiji used the power of Instagram Reels with Narrators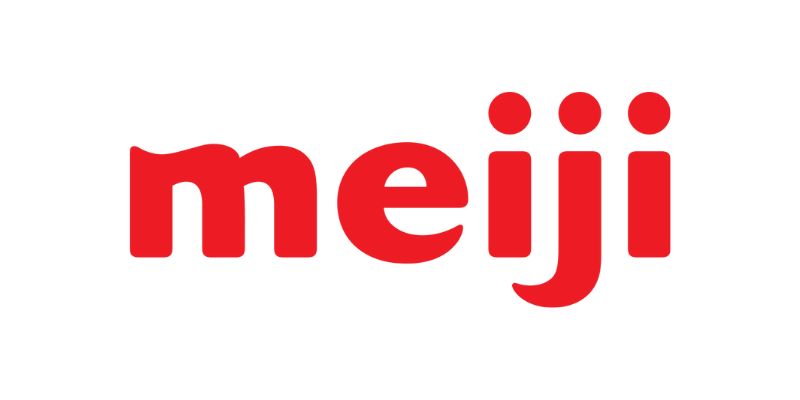 Meiji Lactose Free Dark Chocolate Milk
With over a hundred years in the milk industry, Meiji always pursues the fresh taste of high-quality milk, guided by the principle to make delicious milk for all. Meiji reached out to Narrators for assistance in furthering brand awareness and product adoption for the launch of their new Dark Chocolate Milk in Singapore.
2021 has witnessed the growing popularity of Instagram Reels, a powerful tool to increase engagement and awareness. Thus, harnessing the popularity & impact of IG Reels was the approach to create visually appealing content to drive product adoption of the new Meiji Chocolate Milk.
The Narrators team helped Meiji to connect with a diverse range of food and lifestyle influencers from 2k to 70k followers. The 30 selected creators were tasked to shoot 1x Instagram Reels and 1x Instagram Static Post featuring the Meiji Lactose Free Dark Chocolate milk.
By activating a mix of nano and micro influencers and pushing the creative content on Instagram Reels, Narrators was able to exceed the projected reach and volume of engagements for this campaign.
Total Followers Count      479K
Engagements                     141K
Influencers                          30