How Narrators recruited 690 influencers in 1 month to boost the Youtube Shorts platform in Indonesia.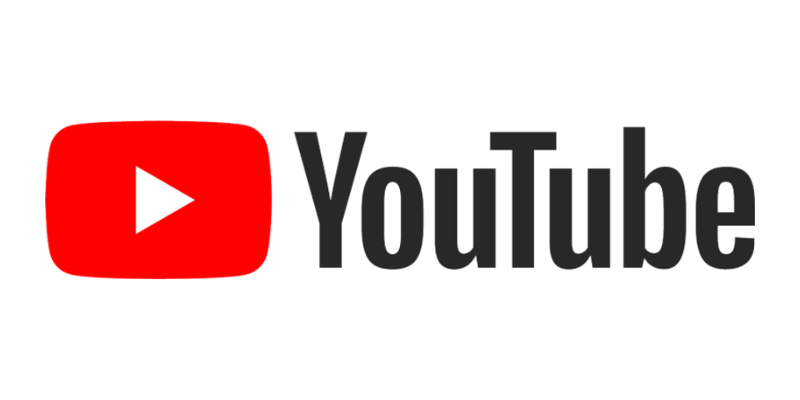 Youtube Shorts Activation in Indonesia
Youtube, the leading online video-sharing and social media platform, wanted to run an impactful influencer marketing campaign to increase the discovery and trial of their new Youtube Shorts platform in Indonesia. This required Narrators' local expertise in selecting and activating hundreds of influencers on the ground, which helped Youtube avoid time-intensive manual outreach.
690 influencers within the Narrators database of +2.5M influencers were recruited and tasked to create 2 Youtube shorts using the prompt and track provided by the brand. The first brief consisted in showcasing some tricks (transition video) of content production. For the second brief, influencers were tasked to share about their own (or friends') side business.
The Narrators team successfully recruited 690 influencers and generated 1380 pieces of content in 1 month. These results were made possible by the use of the Narrators platform, streamlining influencer recruitment and content approval processes, resulting in large-scale activations.
Influencers                       690
Pieces of Content          1380
Total Views                       630k